We find a new balance towards growth
Does your organization have an inspiring purpose?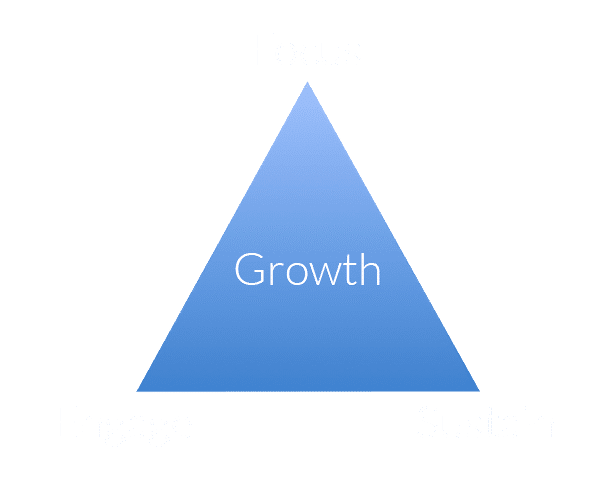 Organizational Development
Sustainable leadership is a catalyzer for organizational development
A well–balanced organization can meet any challenge.
How do you foster connections in the workplace and safeguard sustainable organizational development? By putting your organization's strengths and your coworkers' ambitions first.
It all starts with leadership: with a clear vision and a shared focus. True growth comes from a leader able to connect their organization's strategic targets with its people's personal goals. That development needs to be sustainable for everyone; imbalance leads to resistance.
A healthy organization is balanced and offers sufficient development opportunities for everyone.
How do you as an organization stay abreast of ever–changing developments, both in the market and in society?
The key to being successful as an organization is to never stop learning and developing.
The only way to do that is by putting your people first—taking their drive as a starting point—and focusing on the long term.
So how do we get those results for your organization?
Our approach hinges on communication, on staying in touch with the organization. We want to take a good look behind the scenes in order to truly understand you.
We articulate the challenges your organization faces and the best way to meet them, based on your specific developmental needs and organizational culture.
What are your strategic goals for the next year? Where do you see your organization five years from now? And what continuous value do your people add to the organizational strategy?
By focusing on the bigger picture through concepts like sustainability and social commitment, we encourage team morale in the workplace and commitment to the overall goal of the organization.
We accelerate healthy growth within your organization, empowering your whole team on the way. Click here to contact us!